Thank You
You have been added to our email list, and you will automatically receive our next mailing when it comes out.

We appreciate your business, and we value your trust.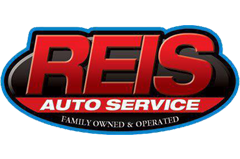 If you really need an honest mechanic, this is the place to go ! They look for the best and most affordable way to provide your car with excellent service and parts.
Felix M.